Marin County Property Management
Let us manage your Marin County Rental Property
Having a successful Marin County rental property requires a lot of time, effort, experience and knowledge. Let us save you that time, effort and frustration that comes with gaining that experience.
As a full service Marin County property management company, our team is responsible for taking care of all aspects of managing your rental(s).
How much rent can you get for your investment?
Our market analysis helps landlords and us make data-informed decisions about their rental property, including rate estimates and other information so they can invest and manage their investment property more wisely.
Get Optimized Rental Value for Your Property
Gain Crucial Insight into Current Market Conditions
Determine Your Cashflow from Monthly Rental Value
Not Sure What You Can Charge For Your Rental?
Find Out Now With Our Free Rental Analysis Report! No Obligations, Just Free Information.
$2,400
The average rent for a one bedroom rental in Marin County, CA.
$3,500
The average rent for a two bedroom rental in Marin County, CA.
$4,900
The average rent for a three bedroom rental in Marin County, CA.
$?
Fill out the form to the
left to find out what you
should be charging.
Inheriting a Family Home
has seen some dramatic demographic shifts over the last few years. For example, the average age of a Marin resident is now over 60 years old. We're always talking to people who have inherited the home they grew up in. This can create a lot of wealth for you.
You don't have to live here to know that entering the Marin real estate market can be pricey. If you already have an asset in hand, it's in your best financial, and often emotional interests, to hold onto that property. Renting the home can be a better option than selling, and our Marin County property management services make it easy for you. We have established strong connections with companies to help pack and store the possessions in the house and can help facilitate this process.
Prandi Property Management provides leadership, resources, and experience to owners and investors renting out their inherited properties. Find out how much you can earn on your home when you choose to rent it instead of sell it. Then, we'll be here to help you lease, manage, and maintain that investment.
Leasing your Inherited Property: Financial Pros and Cons
If you're in need of some quick cash, selling the home obviously makes sense. While renting it out is going to earn you stable long-term returns, you won't see the investment wins right away. When you need a healthy influx of cash to send a child to college, make a down payment on a home of your own you want to buy, or make some other purchase or investment, renting out the home you inherit isn't your best option.
However, if you're interested in earning some monthly rent and you have the time to allow your inherited property to grow in value, renting it is a smart financial move. You'll earn more, and you'll have a tangible real estate asset as a foundation in your portfolio. You'll also earn tax benefits. Selling a property often comes with capital gains taxes. Renting it out can actually ease your tax burden. As a rental property owner, you can claim depreciation on your investment, and you can deduct for expenses such as:
Maintenance
Property management and other professional fees
Travel to and from the property
Mortgage interest and property taxes
Advertising, insurance, and utility costs associated with your rental
After a few years, you might want to leverage the value of your investment to buy other properties. You can continue to build your investment portfolio or sell the home you inherit through a 1031 exchange, in which you defer the taxes you'd pay when you buy a similar property or properties.
Leasing Your Inherited Property: Emotional Tolls and Triumphs
Selling the home that's been in your family for years is difficult. It's hard to let go. That's another good reason to keep it. You can rent it out and then it's still in your family. Maybe you'll even pass it on to a child of your own or a niece or a nephew.
Sometimes, owners worry that they're too attached. They wonder how they'll be able to treat the property as a business instead of a cherished family home. We understand. It might be difficult to find a tenant you can imagine sleeping in your old bedroom. You might be critical of how the residents are caring for the rose bushes that your mother always loved to water.
There are many memories tied up in your property, and that's why a professional Marin property management team is so invaluable. We'll be the buffer between you and your investment. You can hold onto the treasured family home while we manage the tenants and the day-to-day activities. We know how to treat the property like a business, and while we'll treat the property like our own, we won't be as emotionally attached as you are.
If you're still not sure of how to handle inheriting a family property, contact our team at Prandi Property Management. We can make a difference.
Deciding Between Selling or Renting Your Property?
Real estate in Marin is expensive. If you are relocating out of the area, determining whether to sell your home or rent can be a big decision. It can be difficult to buy back into the Marin market if you sell, while Marin's rents are very stable. This is largely due to the strength of our public schools, safe neighborhoods and convenience to San Francisco.
Whether your property is in San Anselmo, Corte Madera, Mill Valley, or elsewhere in Marin, we can help you decide. During a complimentary consultation one of our Marin property managers will go over estimated rents, make ready items and what to expect throughout the process. If you do decide to rent, our full-service Marin property management plans make the process easy for you. PRANDI does not handle buying or selling of real estate. Leasing and property management is our only business.
Vision Statement and Certifications
Melissa Prandi, MPM, RMP

Broker/Owner

PRANDI Property Management

Since 1987 we have been managing residential properties exclusively in Marin. Experience you can trust with your most important asset.
VISION STATEMENT: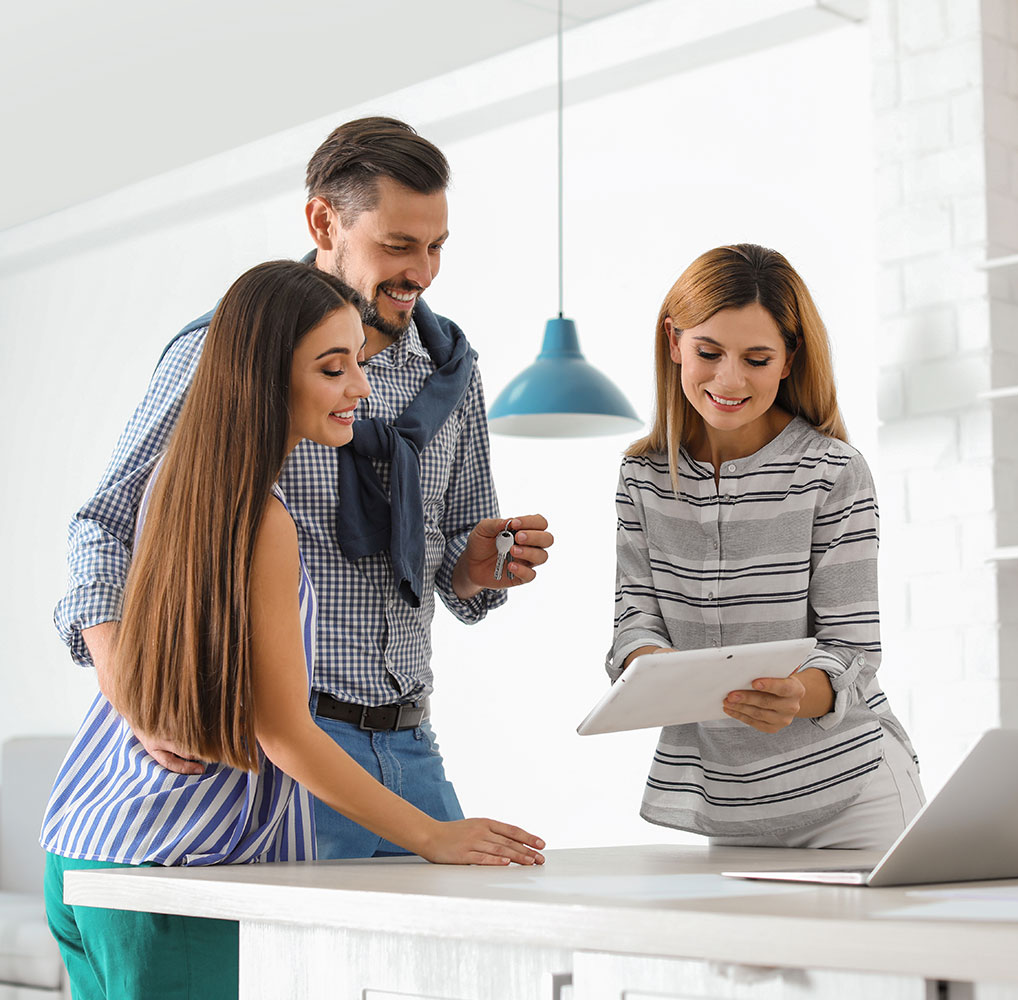 Why Hire Us Vs. Self-Managing
You'll make more money – and spend less time maintaining your investment.
Some people assume that property management is expensive - but that's not the case at all. You will actually make more money in the long run due to better quality tenants that stay longer and less damage or repairs to deal with.
---
Eliminate the constant run around & stress.
It is a full time job dealing with repairs, complaints, collecting rent and coordinating vendors. Transferring these responsibilities to a good property manager allows you to enjoy the benefits without spending all your free time working.
---
Better screening process = better tenants.
Because of our application tools and extensive resources, we can screen more tenants, and with more filters, ensuring you get the best renter for your investment. We often have a waiting list of potential renters and our eviction rate is extremely low.
Free Consult
Our Client Reviews Speak For Themselves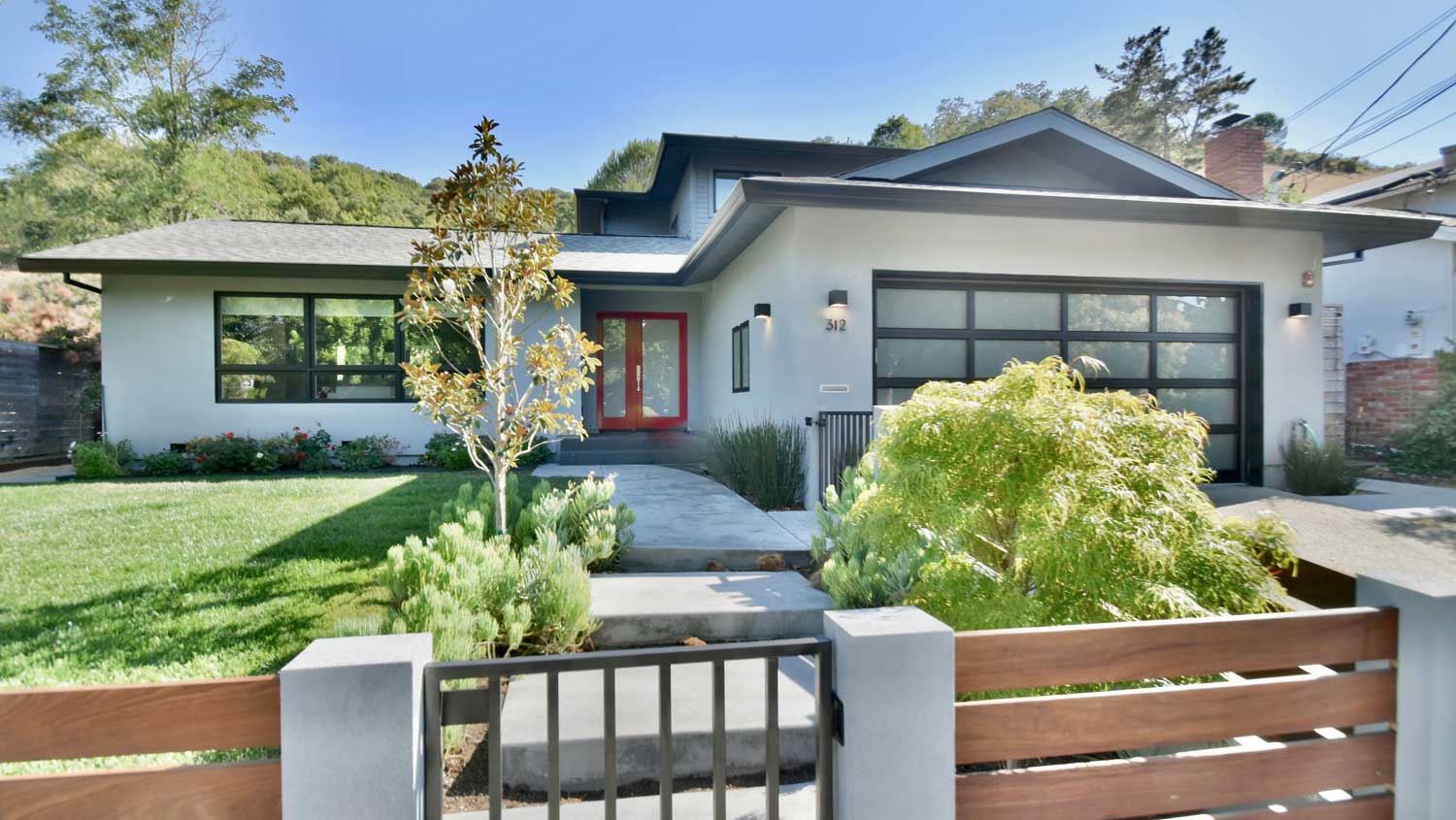 Discover Marin County, CA
Marin County, located in the picturesque state of California, is a place of natural beauty and cultural richness. Nestled just north of the iconic Golden Gate Bridge, Marin County is renowned for its stunning landscapes that seamlessly blend urban sophistication with the tranquility of nature. With its rugged coastline, rolling hills, and lush forests, this county offers a haven for outdoor enthusiasts, hikers, and cyclists. The charming towns and cities within Marin County, such as San Rafael, Sausalito, and Mill Valley, exude a unique blend of artistic flair and a laid-back California lifestyle. Marin County also boasts a thriving arts scene, with numerous galleries, theaters, and music venues that showcase the region's creative spirit. Whether you're exploring the Marin Headlands, enjoying the waterfront dining in Sausalito, or hiking the trails of Mount Tamalpais, Marin County promises an unforgettable experience that captures the essence of Northern California's beauty and culture.
Contact Us Today To Get Started